An Oliver Waterloo veteran

Joseph Oliver was born in 1792, the first son of David and Elizabeth. He married at the age of 32 in 1824 to Anne Davies and together they raised 6 children. Joseph died in 1873, aged 80, and was buried in Stonesfield, but the words on his gravestone informs us of an important part of his life, both for himself and his country.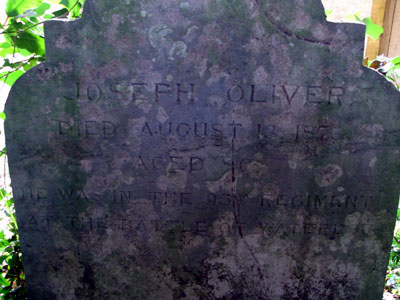 The gravestone reads, 'Joseph Oliver, Died August 13 1873, Aged 80, He was in the 95th Regiment at the Battle of Waterloo'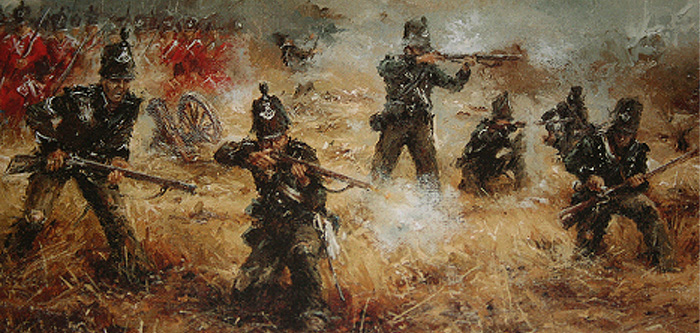 At the Battle of Waterloo in 1815, Joseph served in one of the most highly respected and feared regiments of the British army, the 95th Regiment, also known as the 'Green Jackets'. Reports detail that the Green Jackets played a pivotal role in the battle victory, as sharpshooters they provided a formidable challenge to the attacking French army.

Later in Josephs life, and long into his years, he worked at the Woodstock workhouse until the local Chaplin, Rev W Saunders took on a personal effort to obtain a pension for Joseph in light of his Waterloo efforts.

The effort proved a success and we can see in the 1871 census that Joseph is recorded as a pensioner, without the efforts of Rev W Saunders this is likely to have read 'aged pauper'.