Combe, Oxfordshire, England

Combe, or Long Combe as it is also referred to in various historical documents, or Coombe Longa as is the official parish title, is another small, rural neighbour of Stonesfield, this time to the South East. The name means 'valley', which for a village that sits on the top of a hill is quite odd, however the explanation is that the original Combe settlement lay further down the hill nearer to the Evenlode river where Combe Mill still stands today.

The village church, St Laurence, which is believed to have existed as far back as 1140, is large and inside are Wall Paintings from the 1500's, though they were only discovered in 1892.

The Cock Inn (see Stephen Oliver entry in Facts and Happenings) has been present in the village, though in two locations, since at least 1701 when it was one of ten alehouses, since then many pubs have come and gone including the Marlborough Arms in 1965 and the Royal Oak in 1966 now leaving the Cock Inn as the only village pub.

On the edge of the village green stands a WWI War Memorial which includes the name Pte. Philip Oliver.

Today, Combe still has a small population of less than 750, including Olivers, and is a close knit community based around a central village green where Maypole Dancing and the annual Combe Feast is held.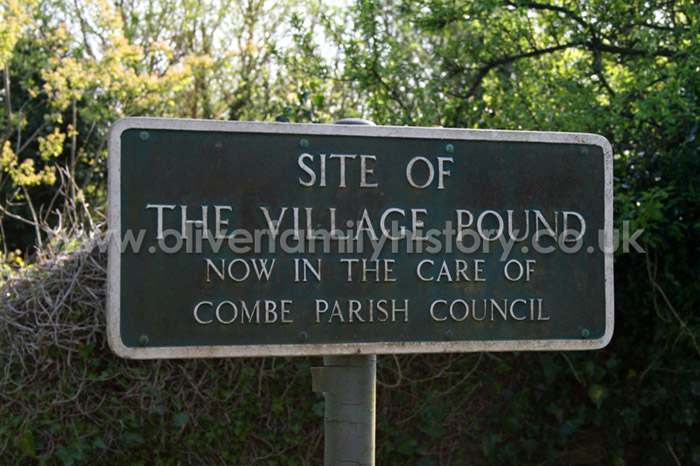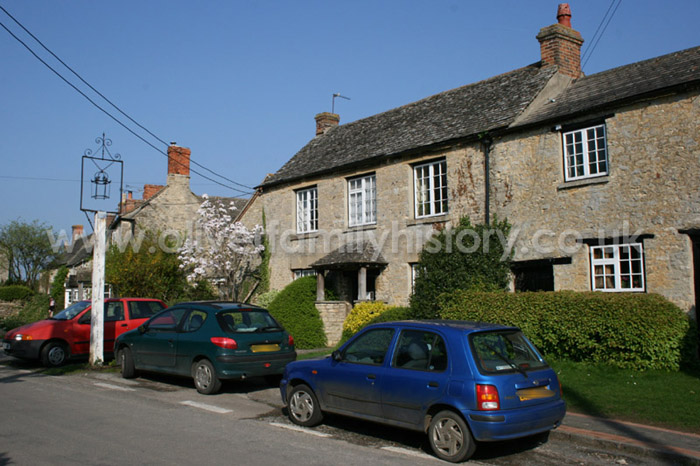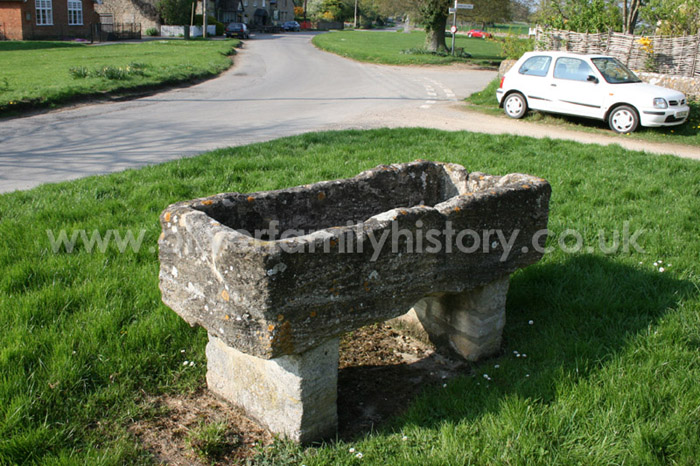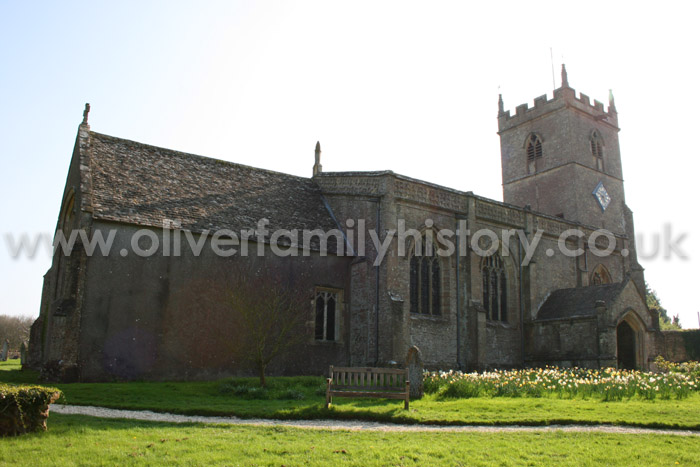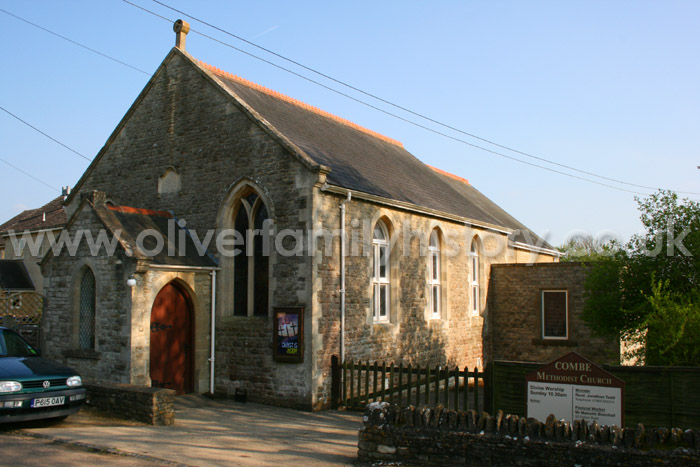 Photographs copyright of Shane Bywaters.