Stonesfield, Oxfordshire, England

Stonesfield, meaning 'fools field', is a small rural Oxfordshire village on the eastern edge of the Cotswolds and is surrounded by the neighbouring villages of Fawler, Charlbury, Finstock, Glympton and Combe.

This entire area has been home to generations of Oliver's since the early 1700's and this is seen most significantly in Stonesfield itself where St James the Great Church has witnessed many Oliver births, marriages and burials.

The village is most renowned for slate mining and farming and generations of Oliver men have led agricultural lives working on the land and in the slate mines.

In 1086, the Domesday book records just 8 people living in Stonesfield, this rose and fell through the years and a census in 1801 records 374 inhabitants, including 5 Oliver households. This number again rose and fell through emigration and World Wars to today where Stonesfield has a thriving community of 1500 with several shops, a school, many societies and clubs and at the heart of it remains the church of St James the Great.

Descendents of the original Stonesfield Olivers still live in the village today.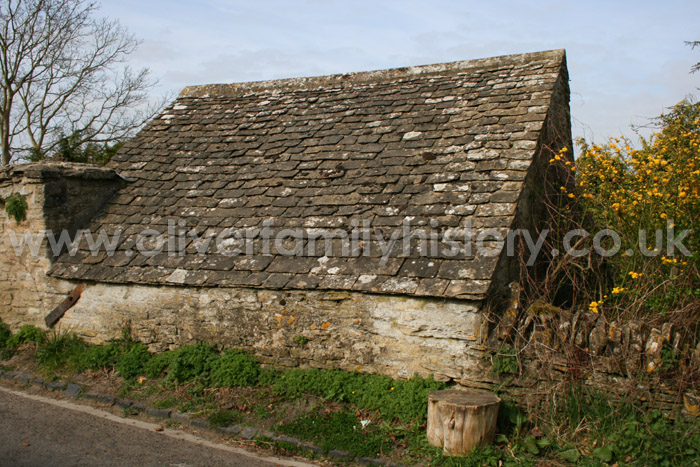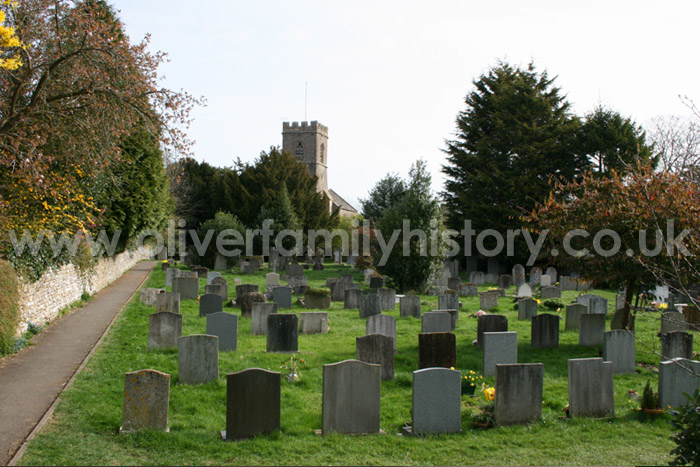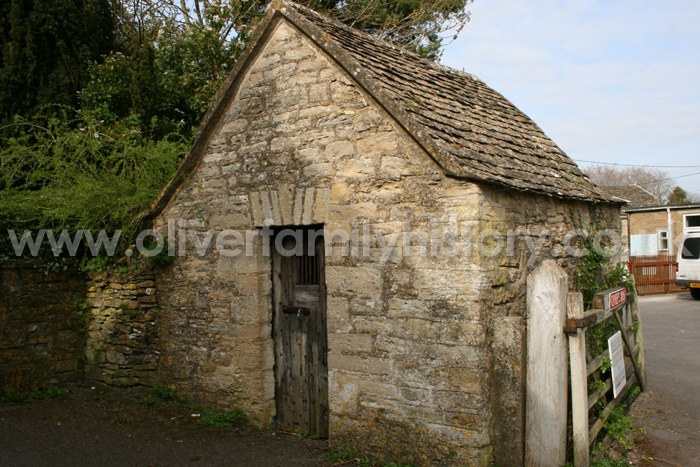 Photographs copyright of Shane Bywaters.